21.07.2017
My Time In The World Of Roblox
I started playing roblox at the age of 13 and I am still playing it when I have nothing else to do. every game I have played has either been good or bad, no real way of telling what was good or bad off the bat. Some of the games I played were extremely well made, even for roblox to points that you would not even think it was roblox! then games which just remind you that the site has few rarely fun games to start with. Of course though the devs or roblox itself tend to come up with new ideas such as games and ways to sponsor new stuff like movies and t.v. shows, though sometimes goes overboard one certain things like how they tend to update the site itself, giving it a new layout, changing the chat between people and removing the secondary currency that let people who played for free customize their characters. Of course though roblox is pretty good.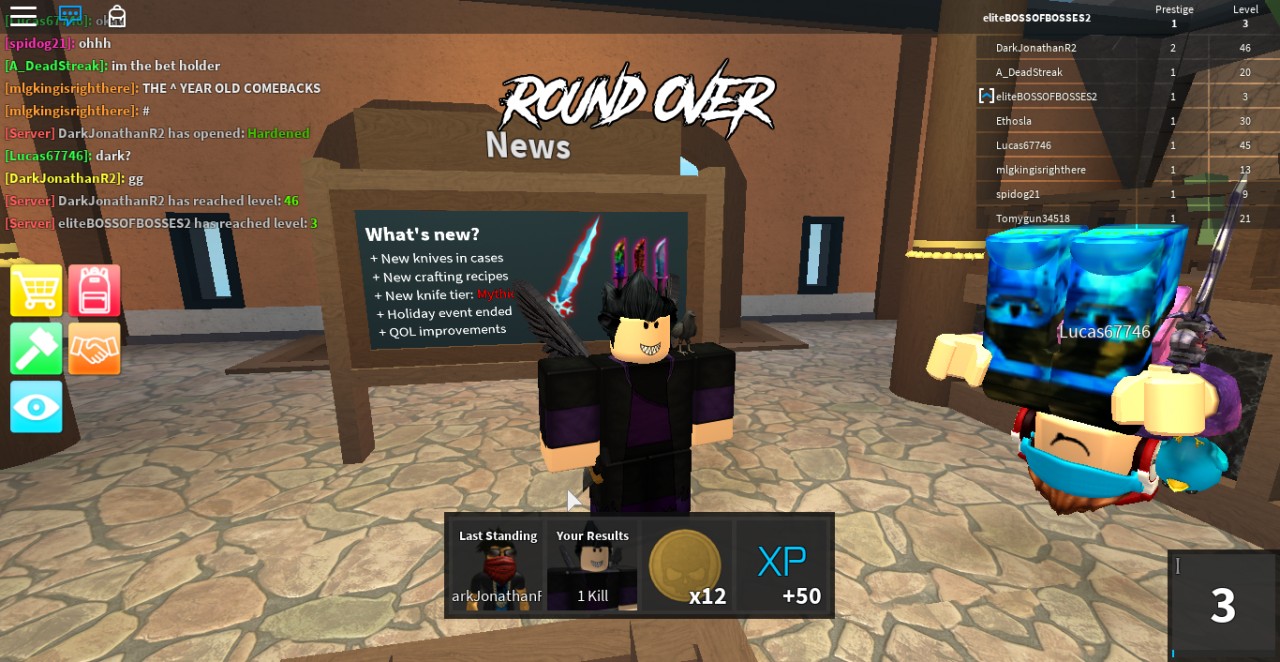 Even though the games are one of the big things that get people to join roblox, a lot of the people on roblox LOVE to customize their characters with items from either the catalog or in game designs. The catalog holds all sorts of items from shirts, t-shirts and pants which are made by the users themselves to the hats and gear which are made by creators and then roblox admins approve them to be sold on the catalog. and even with all these items it does not stop there, in most roblox games a player can make a new look, weather it be a game based off dragon ball or fairy tail to stuff like the games phantom forces with gun customization and the games like mad murder with knife customization. Everyone loves to edit their looks and feel good about their character and how they reflect themselves or how they want to look.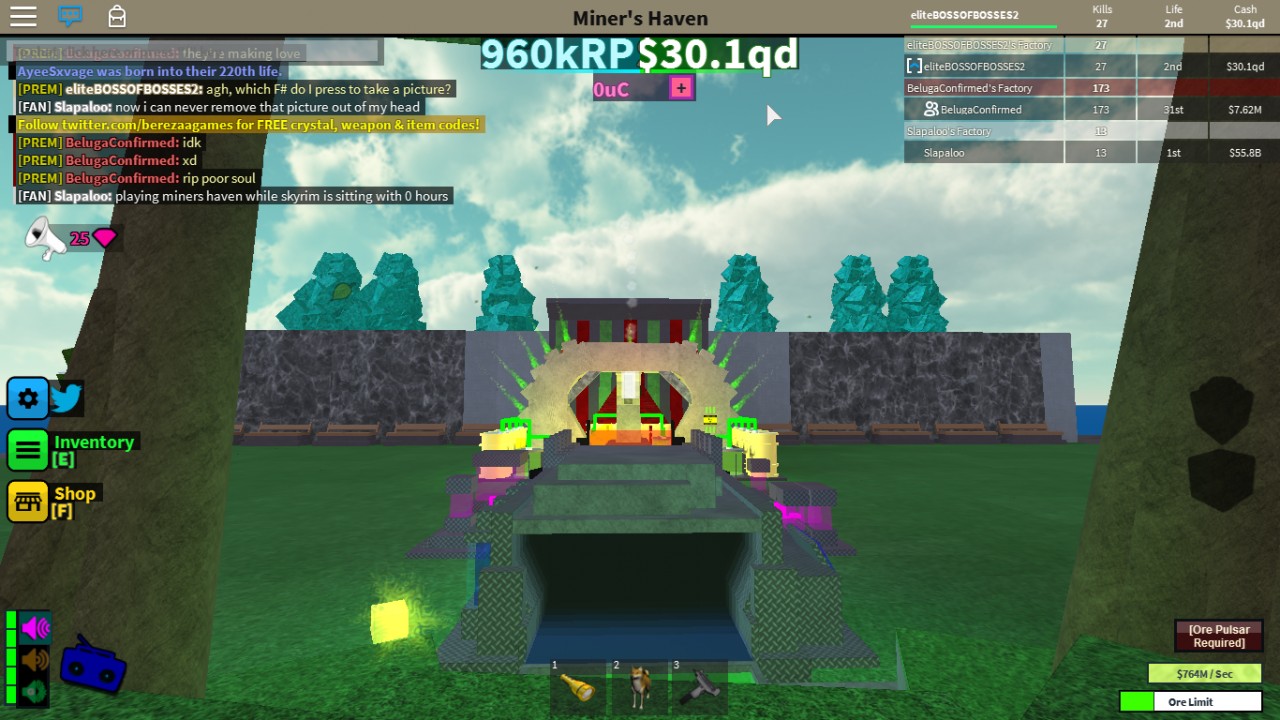 Of course roblox creators do not just do this stuff for their own sake. Any OBC member you see with a good game is most likely in it for a living, roblox has made it so OBC members can trade in robux for real life cash. Even if they are not OBC at least with the robux they make they do not need to spend so much money on their accounts, letting them use their free money on other things rather than customization. Along with creators they have options on how they gain their money, from either clothing, gamepasses or even simply donations by the people to get them by. Back before gamepasses were widely used in roblox people used to use t-shirts for gamepasses, but over time it was moved out for gamepasses alone, which were more effective since you did not need to wear a gamepass into a game unlike the t-shirt. And to top this all off, if you are starting a new game you can make it paid access to help kickstart it.