26.09.2017
Keep An Eye On This One
Unturned is a video game, originally made by a 16 year-old Canadian, which pits yourself against the elements and hordes of zombies.

The best thing that I have to say about this game is that it still has potential. Seriously, don't right off this game yet. Many people have critiqued it on looking a lot like Minecraft, but that's just the general look of it and it is in fact a style of video game. Minecraft has just been the most iconic game of this style, so everyone thinks that they copy Minecraft now. Also like Minecraft though is that it has a lot of mod capabilities. This makes up for a bit of a disappointing amount of content in the base game, but a quick download of whatever you want (seriously, there are unlimited things you could do with mods) will fix this up quick.

Also, make sure to get this game on Steam if you are going to play it, because it has steam trading cards and a large marketplace to buy and sell things.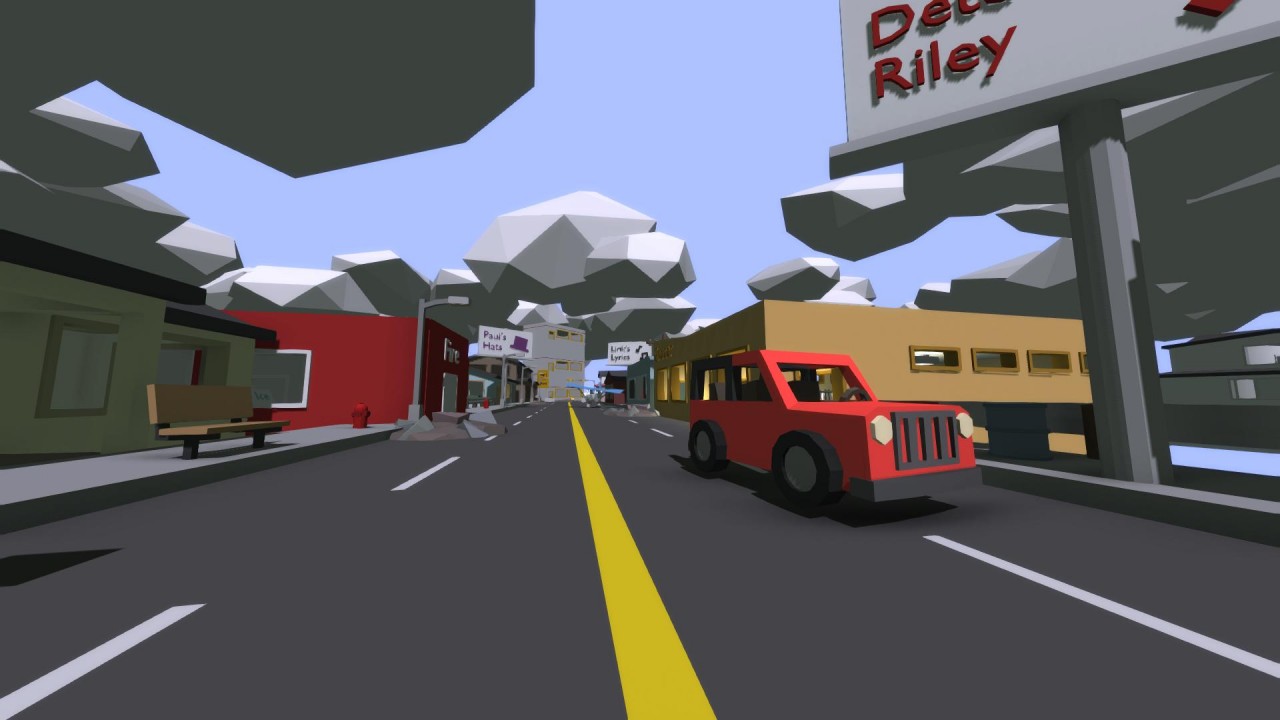 Okay, so firstly the game does actually have a fun and entertaining survival element to it. Since it supports multiplayer (which I have yet to play) I'm sure that this will multiply the amount of fun you have with the game.

Also a mentionable subject is the amount of potential still left in the game. Just to name a few, extra maps could be created, more things to buy and sell on the Steam Market, the crafting system does need an update (even though it is perfectly functional, there is still room for improvement) and the difficulty could get harder the more you play on a world so that it keeps the player engaged and not feel too 'in-control'. Don't let this put you off the game though, it is perfectly functional and can run without major hiccups. Just be a bit patient with this one and it will slowly grasp your time, making you enjoy a game you probably didn't think you were going to like.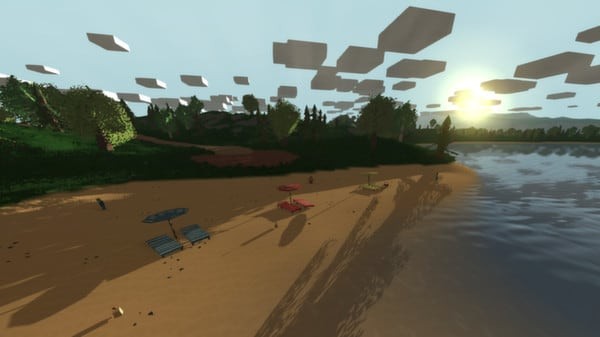 In general though, I think it is easy to get a Minecrafty-vibe from the game. However, it gives a new perspective on survival games with a great playability record in my opinion. Even though, if you play it right, you are able to hold off zombies within a small amount of time (which takes a bit of experience to pull off, so don't be expecting to do it on you're first play through) the game does still feel interesting to me and there are still things I am yet to discover about the game.

There are many things yet for me to find out and I think this is one of my biggest motivators for continuing to play this game. The size of the maps is not great but still playable on, giving a decent amount of playing time but still being able for the player to discover the whole thing if they dedicated enough time to it.