17.08.2017
why unturned is the best free steam game
Unturned in my opinion is the best
free steam
game and on Bananatic. The reason why i think this is because it feels like a paid game but its actually free. There is also so many things to do in this game the looting system in this game is good because the maps aren't that complex. Don't get me wrong some maps are really big but some maps aren't that big. This game is a mix of minecraft and like a battle royale game but it isn't a battle royale game is a building/survival game. It is a really fun game i am sure you guys will like it if you like minecraft or other games of that sort. There is so many things to do there is solo play and you can play with other people. Also it is a zombie survival/building game with a big looting system and you have to loot or else you will die one hundred percent of the time.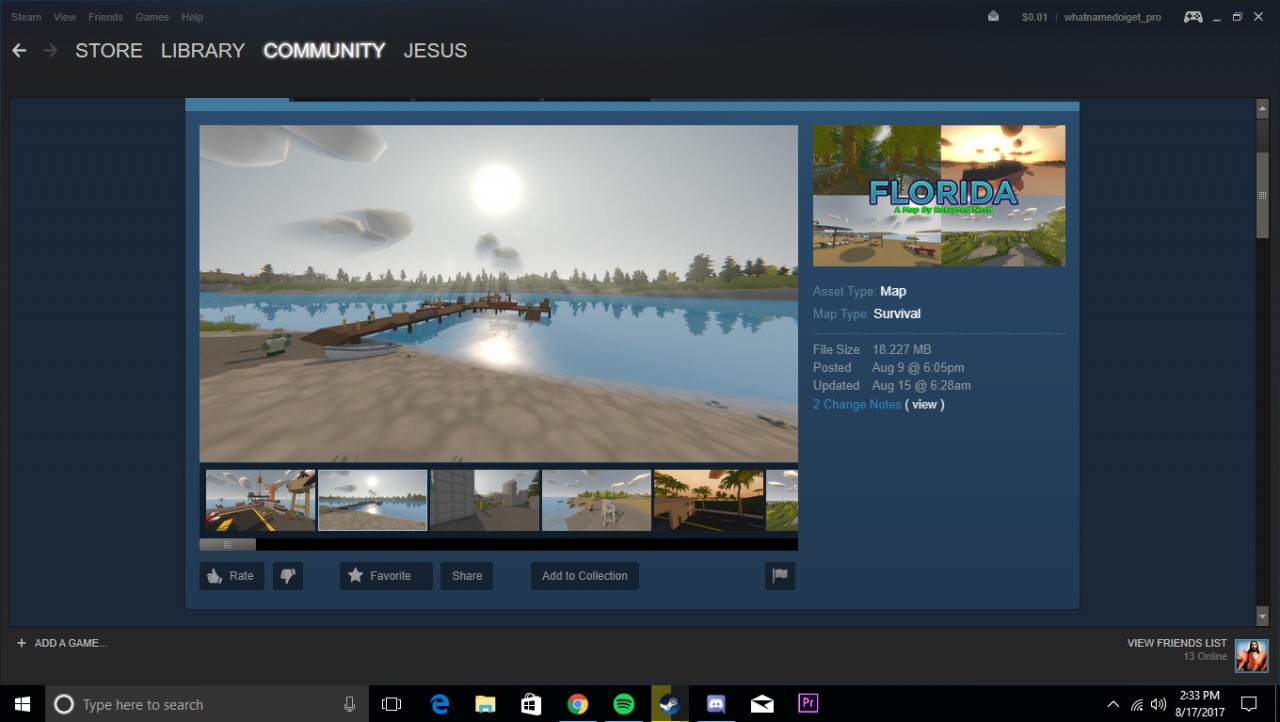 Also there is so many mods in this game its would take days to name all of them. There are gun mods and custom maps which is amazing. Ok so here are some pros of the game lots of item,big map,small download,customizable guns,free multiplayer
Here are some bad parts of the game,less fun by yourself,zombie AI bugs,hard to start out,long water crossings
This game is also free so mind the bad things of this game but it is still really fun. I have played about 500 hours and i don't regret it because i had a really fun time playing this game. Id rate this game a eight out of ten. There is still a lot of flaws in this game but for a 16 year old who made this game by himself it is still a really fun game to play with your friends if you don't have anything else to do or you don't have any other game to play.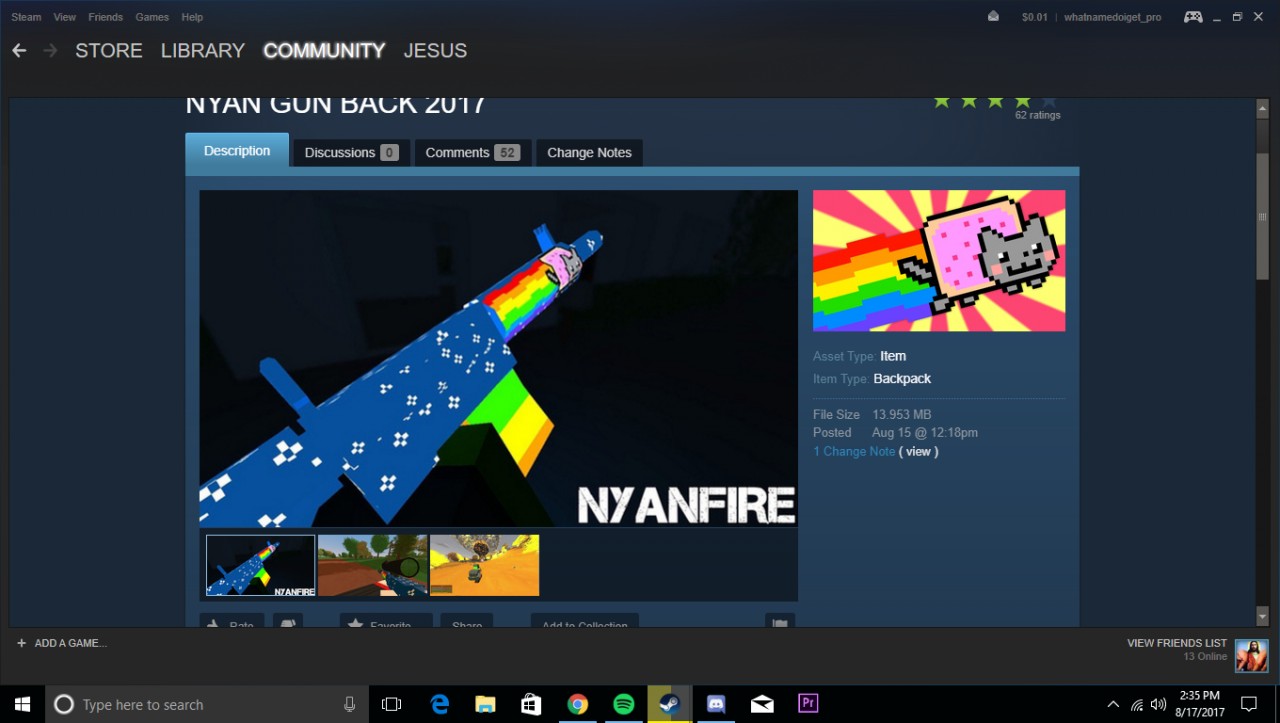 This game isn't that hard to play either because my 10 year old brother plays this game it really isn't that hard to play. The term Free-to-Play is slapped onto the side of a lot of games nowadays and it rarely lives up to expectations, with many of them carrying the undertone of 'Pay-to-Win'. With Unturned this isn't the case. This game is improving by the week because nelson"the creator of this game" is releasing updates for the game every week. Which is absolutely insane because he is only 16 and he works on this game constantly. So far he isn't doing that bad because the player count average a day is 27,527. Which is beating other free to play games and even some actual games which is even more mind boggling. So id rate this game a eight out of ten but this game barely came out of early access a couple weeks ago and the game is thriving so id recommend getting this game.