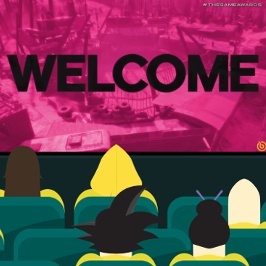 21.12.2018
Banana TV has arrived!
Dear BananaManiacs!
We would like to present to you a completely new method of collecting bananas! Enter the "Earn bananas" section and choose "Banana TV". Sit back, relax and... start watching incredible Bananatic videos!
Launching the video will automatically set off the Bananas counter (pausing or closing the video will stop the countdown). Please be aware that all gathered bananas will be added to your account once a day!
Keep in mind that Banana TV is a completely new solution and we are currently testing its functionality. In the future more and more viewable content will be uploaded to our channel and... partnership offers! If you have your own YouTube channel and you would like to promote it just let us know!
Yours always,
Banana Team