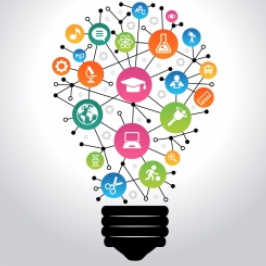 16.02.2017
New ideas, new ways of getting bananas!
Hi Guys!
It's been almost a year since we started our Bananatic project, we hope you love it!
We know we still have a lot to improve, a lot to fix and much more to implement. We're doing our best to deliver you a great platform where you can get free things by just having fun!
Short overview:
- Playing Games - we have been trying to increase the number of games and the value of bananas, the more users play our games = the easier for us to get new publishers to join us - Everything is in your hands, keep playing and invite friends!
- FunZone - our Flash Games have some advertising problems, numbers of bananas are low and we have been promised that it should be fixed by the end of this month, stay tuned!
- OfferBox - we work close with all advertisers. We know that there are a lot of problems with them and it's probably our weakest part - we are trying to make it better!
- Apps - we have updated Apps with PC download, more and more apps coming soon!
- Invite Friends - the most important tab, the more people we get to our portal, the faster we can grow - it's all up to you!
Our prize shop is growing, we have added Amazon and other Gift Cards recently & you can expect few more things to be added soon!
What would you like to see at our prize-shop? :)
We are about to implement two new ways of getting bananas within the next month or so. Stay tuned! Those will be great things!
If you have any ideas how we could improve our site, please share them with us, we would really love to hear your feedback
Banana Master :)