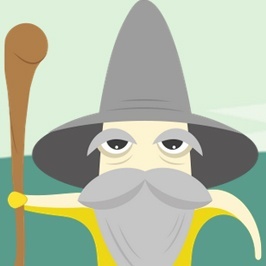 19.02.2016
Your Banana awaits!
In our world everything is possible!
Gain bananas, enjoy all the games and.... do not forget about Your very own Banana! We have prepared a whole new set of features that will make your character an unique hero. There are specific skins nad other elements that you can easily change. Choose Your Banana's gender, give him a name and do not forget about its look. Stand out in the crowd :P
Some of the features can be bought with bananas and some with the experience. All the modifications can be found RIGHT HERE.
Keep playin'
Bananatic Team :D