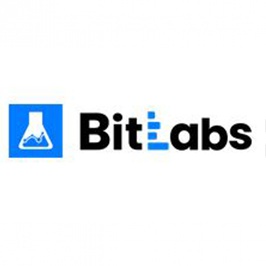 01.03.2023
BitLabs it's here!!

Hey :)
I don't know if you've seen it, but a new offerwall and new surveys from BitLabs have recently been added to our website.
One of the biggest offervals. Don't wait, check it out.


We encourage you to complete tasks and use the new offerwall.
A large amount of mini games as applications.
Check for yourself directly on our website in the 'Adverts' section.

Kind regards,
Bananatic team.