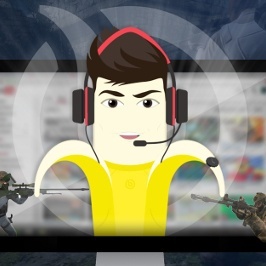 26.06.2023
New Event Start!!
Hi BananaManiacs!
Well... another edition of our contest has just begun. It is time to take part in the event, have fun and... hopefully win.
Rules have not changed - jump to the event's page and check out for yourself. In short - complete quests and additional activities, gather points, climb the ranking ladder. Do not forget to invite your friends! (Earn some additional $$$ while gathering colleagues. Each invited, active user can increase your payout!)
The event lasts till the end of July. Certainly, it is up to you when to join. There is no deadline etc. (except the one ending whole contest :P)
What are you waiting for? Join the event and have fun!
The most active players can win Payment Cards, Steam Wallets and many more!