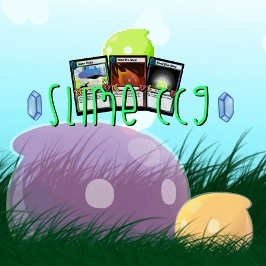 12.06.2018
We are publishing games!
Hello Gamers!
We would like to share with you some exciting news!
Indie games are undoubtedly very close to our hearts. Limitless creativity and unique features make them special and worth attention. We had to take a while before making the final decision if indie field is for us, but... Now we are very happy to announce the new premiere planned on 22nd of June!
Slime CCG is coming to you!
Check out our gameplay to find out more about the game!
We hope to find some collectible cards games' fans among our users who will be able to play our new coming baby ;) There are some surprises planned on 22nd of June so stay tuned!
What do you think about are initiative? Thumbs up for upcoming projects!
C U soon :)
Bananatic Team