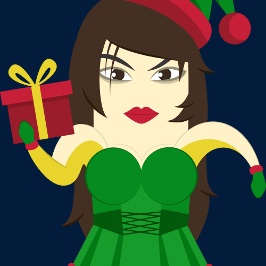 05.01.2018
Bananatic Advent Calendar Results!
Hi there BananaManiacs!
Many thanks for joining our special Christmas event!
You have collected a lot of bananas and other prizes in our Banana shop ;) We hope that you have enjoyed the contest. Certainly we plan to introduce a lot of different events in the future, but don't worry! We will definitely keep you updated. The competition has been hard-fought and we do congratulate to all the winners!
The winner of the Bananatic Advent Calendar is - Moonsault!
2nd place goes to Hemt - do not forget to find the FIFA 18 Origin PC key in your email ;)
3rd place goes to Phenylpropan2amin! Grand Theft Auto 5 (for Rockstar Social Club) is ready to be activated
Other contestants who received some consolation prizes:
Cristallize
TippMaj
juliopower
Roxie
bani65
hanserer
Spy Gaz
Please check your SPAM folders, our email may have gone there!
Once again, congratulations!
Bananatic Team