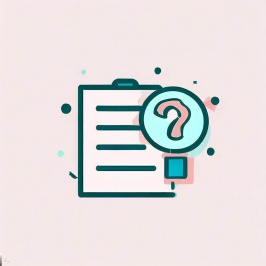 22.08.2023
Cryptocurrency survey.

Hello,
We have a small request for you!! We want to check what is the interest in cryptocurrencies.
In the link below there is a survey that you can fill out for us. We need your opinion.
---> LINK TO SURVEY <--
We encourage everyone to take the survey.
For each person who answers and sends us a screen with confirmation of the answer, he will receive additional bananas.
Best regards,
Bananatic team