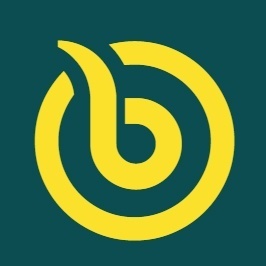 03.04.2016
Forum is LIVE!
Our official forum is live! - visit it HERE
As you probably noticed, we implement more and more options to improve Bananatic.
Forum was implemented mainly for the exchange of ideas, proposals, discussing problems and to be closer with Administration :)
From now on, in a fast, easy venue you can find gaming friends!
If you have any problems with the execution of quests you can also exchange ideas.
Bananatic Team