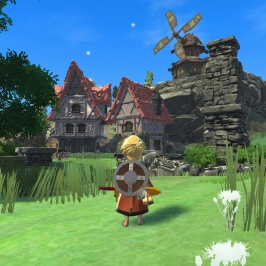 05.05.2022
Eternal Edge + Prologue !! Now available.
Hello,
Today you have the opportunity to play Eternal Edge + Prologue.

Do not hesitate and check it out for yourself. We encourage you to download and check the game !!
In addition, a person who install and play a game (min 1h) has the opportunity to get additional bananas. Just send a message to support with the screen that provide proof that you play (it can be just from steam library).
You can get 500 bananas like that.
Below is a link to steam where you can download the game !!

--> https://tinyurl.com/5fnpxttf <--
Regards,
Banana Team