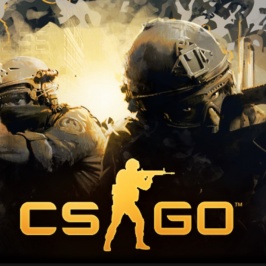 27.06.2017
Quests in CS:GO ?! Let's get started!
Quests in CS:GO?! Move out people!

We realise that Counter-Strike GO is a favorite game for more than a half of our community so we've decided to run a short test and introduce quests for that game! :)

This is still in 'beta' so take it easy. We still need to see how it goes and decide whether to keep them or not - your feedback may help!
On top of this, we are about to add new chances to get bananas from CS:GO - so stay tuned!
Blast your way over to CS:GO in the Offers list & share your comments in the Forums! Change, remove or improve? Let us know...
More updates soon!
Banana Team