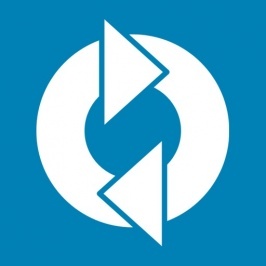 18.10.2017
Quick Update - New games & more Bananas! 80k Likes on Facebook!
Hi Everyone,

We've been fighting for a long time to improve our website and fix all the issues being reported to us. We want to assure you, we continue to do our best to make this project the biggest gaming community where we can all have fun playing games, sharing opinions and getting nice digital prizes.
What has been improved?
- we fixed most of the reported website issues
- added new games
- increased bananas for quests - so it's worth it to play more
- added new prizes (Google Play for UK!) - more regions soon
- implemented Offerbox warning
- clearer Funzone instructions
Still to do...
- more quests in every game (4-5-6)
- video zone (watching videos for bananas)
- new banana creator (new amazing banana skins)
- new Steam bot
- YT Bananapedia...
Any ideas?
Let us know how we can improve. We are here for you - so let's work together!
Bananatic Team