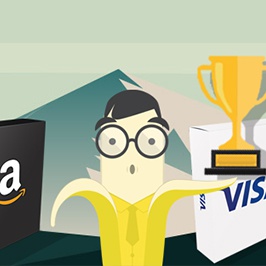 07.04.2022
Easter Event is here!! Game on premiere!!
Hello Bananatic!
Our Easter event is approaching, in which you will be able to get the game on premiere, Steam Wallet top-ups and banana codes!
You already know the fun, but we will remind you of the most important rules. On the map you have task (gradually unlocked). We remind you that in order to move to the next task, you must complete the previous one. Of course, it is possible to skip the quest, but remember! In this way, you will no longer be able to return to it.
The most active users win! People who collect the most points will take part in the prize draw.
There is no time limit for the execution of tasks. You can join the fun at any time.
The game will last from April 10 to May 15 (with latecomers in mind).
Additional information can be found on the fun page.
Be prepared for April 10;)
Best regards,
Bananatic.com