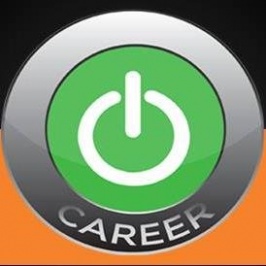 27.02.2018
Orlando Technical College STEM Expo 2018
Hi,
Earlier this month we visited Orlando Technical College- Mid-Florida campus for their 3rd Annual STEM Expo. Various exhibits were featured such as local game development companies game's, robotics, VR, simulators, medical technology, and more!
We held various activities for attendees to be able to win games and prizes! We did a web scavenger hunt where winners could win a free $20 Steam Gift Card or a Bananatic T-Shirt. We also held a special giveaway via the site for attendees to get free games.
We hope to attend more events like this in the future and to see you guys out there! Follow us on Twitter and Facebook to keep up to date with what were up to. If you went to the event, we offered you a treasure chest in the shop, make sure to grab it! You'll get a free game and can participate in another giveaway. See you soon for new adventures on the roads of Florida, USA… and the world!
Team Bananatic