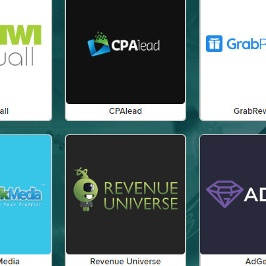 09.11.2018
More and more bananas!
Hi Bananamaniacs,
Brief info - we have managed to increase the number of advertisers! Check them out in "Adverts" section in order to gather bananas! Much more activities are now available so do not hesitate and go check them out!
Please remember that bananas will be added to your account when activity is successfully completed. Sometimes because of a high traffic the advertisers can delay banana transfer up to 24hrs so be patient ;) Certainly mostly all the points should be properly transferred within minutes but delays may occur.
Ready for bananas gathering! Fell free to check the newest option and comeback to pick up prizes!
Good hunting ;)
Banana Team